Why throw away your unwanted vehicle after all the time and money you put into it? Luckily, there's a better option. If you've ever thought to yourself, "How can I junk my car for cash?" you're in the right place.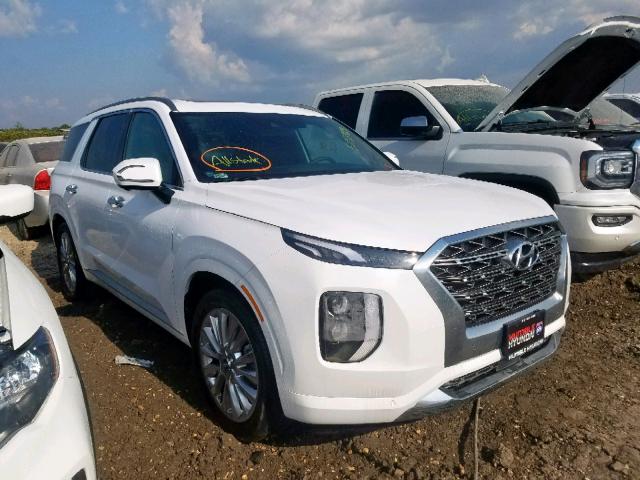 At Rockhampton car removal, we understand how stressful and troublesome it may be to get rid of nonworking cars from your property. That is why we offer cash for broken down, nonworking, and even flood-damaged vehicles.
Rocky car removals will tow the junk car off of your Rockhampton property for free as a part of our cash for cars program – while being courteous to your yard, of course! That way, you don't have to worry about shipping or transportation fees.
Here at Rocky Car Removals, we believe that every part of a vehicle should be recycled and used to its fullest extent no matter what condition the car is in.
The parts that are picked off the vehicle will then be sold to owners looking for car parts in our salvage yard. Doing so is good for the environment, for other car owners, and for your wallet.
We always properly contain and discard any and all hazardous gases and fluids found in the vehicle. Our knowledgeable staff know how to do the right thing with these materials so that we don't harm the environment and that you can navigate the yard without worry.
Sell your Car to Auto Wreckers in Rockhampton
Get free towing and the top price paid! Filling out this form will allow us to contact you with a quote to buy your vehicle. All personal data is kept strictly private.
Fast Pick-Up!
We provide same-day pick up if you make your request before 4pm. If you process your request anytime after 4pm, you will be promptly serviced on the following business day.
What Does Car Removal Cost?
Nothing! We will arrange for removal of your used car, write-off SUV, wreck truck, unwanted vehicle, missing-title car, or vehicle that has been badly damaged in an accident, absolutely FREE OF CHARGE. Not only that, we offer a wide range of rewards to retire your vehicle.
What Vehicles Are Accepted?
We accept every type of vehicle from car, to truck, to vans as long as it is intact and inclusive of all major motor parts (2005-2021). In a case where the vehicle has been stripped of one or more of its main components (engine, transmission, doors, bumper, etc.), we may not be able to offer free removal, but we will direct you to the most economical alternative to get rid of your vehicle.
Fill in our short car removal request form for a quick, easy and hassle-free solution.
– We Pay Cash
– We Buy Old Cars Running or Not.
– Instant Cash Quote
– Peace of mind that we handle all the paperwork
– No Title? We'll still buy your car without the title.
If you are asking yourself, "Should I wreck my car?" give Rocky a call at 07 4080 1544.
TURN JUNK CARS INTO CASH! WE PAY TOP DOLLAR!
Don't let your old car sit there gathering rust, recycle it into cash. We recycle and dispose of hundreds of cars every year and we do so to the highest of environmental standards. Rocky Cars Removals. will buy your vehicle! so if you have an old one that works and want to drop it off or if you have one that won't work and want us to pick it up just contact us for a quote.
Simply fill out the form below in detail and we will contact you.