Car Removal Mount Morgan Sell An Old Car for Cash In 24-48 Hours! FREE Towing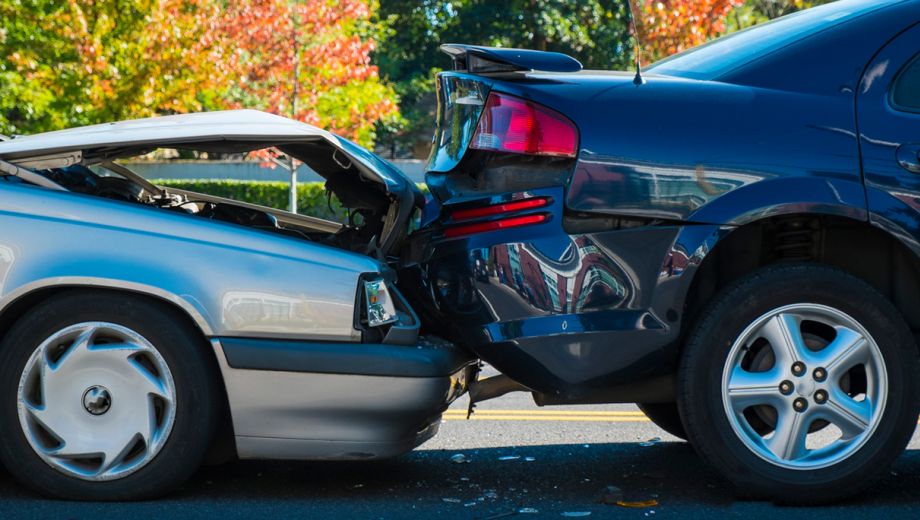 Our Free Car Removal is the most convenient way for car sellers to get rid of their old, unwanted, junk or damaged cars. An unwanted car can cause unnecessary stress to a car owner. Apart from taking up valuable space in the garage, if the car is not in working condition, the longer it sits, the more it deteriorates and costs. Mount Morgan car sellers prefer to sell their scrap or damaged cars to us because we offer unparalleled services that give them a fantastic car selling experience.
We remove all full size complete vehicles for a minimum of $200.00 and pay a maximum of $12.000, depending on the kind of vehicle.
Here's what you'll get with us:
Same day Free towing service—it can be within the hour in some cases!
24 hours customer service; just call 07 4080 1544
Instant cash
You don't need to look at that piece of junk any longer. Let us remove your scrap vehicle for you at no charge!
How can i get Cash for Cars Mount Morgan?
Getting cash for junk car or truck removal in Mount Morgan is no problem with Cash for Cars Mount Morgan. We make selling your used, scrap, accident or damaged car or truck a simple cash transaction. Moreover, we buy it over the phone or online, making a cash quote that you accept or reject. It is that easy. Call for a quote today.
You get the best of both worlds at Rocky Car Removals or, you get cash for junk car removal. Rocky provides our customers with quick car removals that pay cash on the spot. Furthermore, we buy used cars that are in prime condition or need a few repairs, just as we buy those that are in accident condition or completely deteriorated with a failed engine and body damage. With us as your car buyer in Mount Morgan, you get top cash regardless of the condition of your car. We buy all makes and conditions.
We Help Customers Sell More Cars For Cash Using Our Online Offers
Our car buying solutions helps you receive top dollar for your car by monitoring trends in the auto industry, social media trends, and monthly averages. Experience a new level of car buying by seeing all of our professional experts in one place for your vehicle.
Read more: