German & French Auto Dismantlers in Rockhampton
Choose the right Japanese Car Salvage, for a smooth service and instant payments. If you are looking to get rid of your unwanted UK or Swedish car which has been occupying the garage space, do not be further late and call up the Rockhampton car wreckers and ask them to take away your scrap vehicle. And if they feel that any part of your car has any value, they will pay you on spot.
Disposing of an European vehicle has never been as easy as with us. We are the best and the most popular in Rockhampton located at one of the suburbs. Japanese Car Salvage has great cash offers for the car throughout the year and some of our customers are regular who belong to industries where there is frequent wear and tear of the vehicles. We are the biggest and the most recommended industrial giants offering big CASH offers. Contact us today!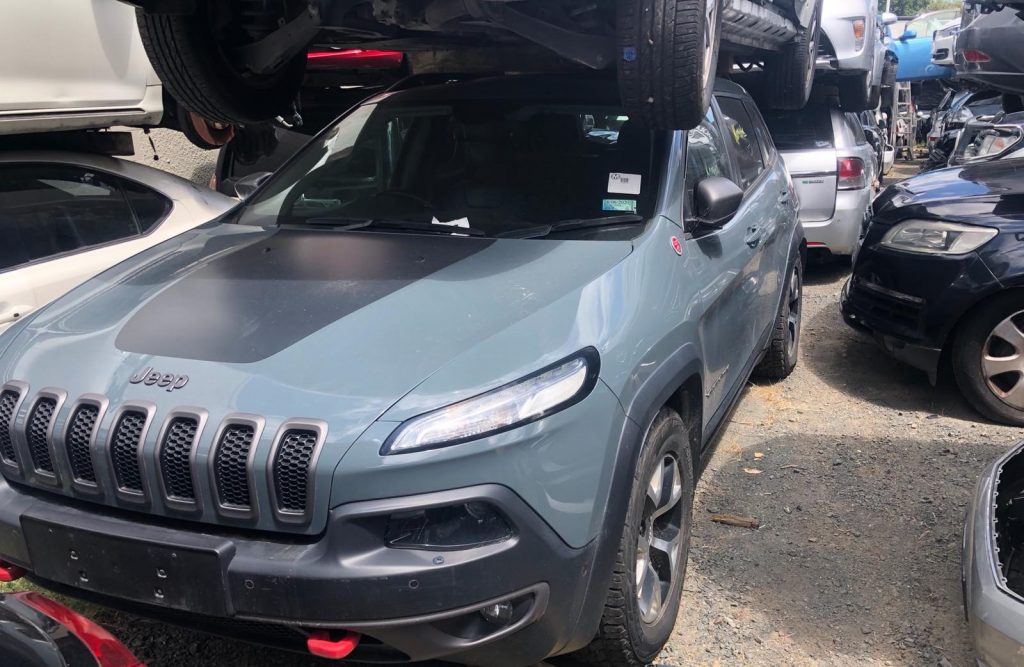 Rocky is Rockhampton's latest seller of used European spare car parts. We understand car parts and we respect our customers.
Used 

European Car Parts
New European car parts can be quite expensive. This is especially so if you're looking for spare parts for European cars, such as BMW spare parts or Skoda spare parts. Over the past 10 years, Rocky has built up an extensive inventory of European used parts. We can provide any used or reconditioned parts that you need. Our well-stocked inventory has made us one of the leading suppliers of European Car Parts in Rockhampton.
Our Range of Used Car Parts
Rocky is one of the leading suppliers of quality second-hand spare parts for European cars in Rockhampton. We have been in this auto wrecking business for over a decade. Our inventory features an array of used and reconditioned spare parts. This includes a number of hard-to-find or rare auto spare parts. From BMW spare parts to Renault parts, we have it all. Our inventory comprises a comprehensive range of:
Bonnets

Alternators

Bumper bars

Differentials and CV joints

Doors

Exhaust systems

Engines and other Euro car parts
Gearboxes

Headlights

Grilles

Mirrors

Radiators

Starter motors

Taillights

Body panels and more
This is regardless of whether you're looking for common VW parts or hard-to-find Skoda parts.
When you purchase used car parts from us, you can expect to receive:
Superior-quality and tested spare parts that offer optimal value for your money,

Affordable and reconditioned auto parts that will lower the costs of running a European car in Queensland,

Prompt shipping that will help you get your car back on the road much faster than you imagine.